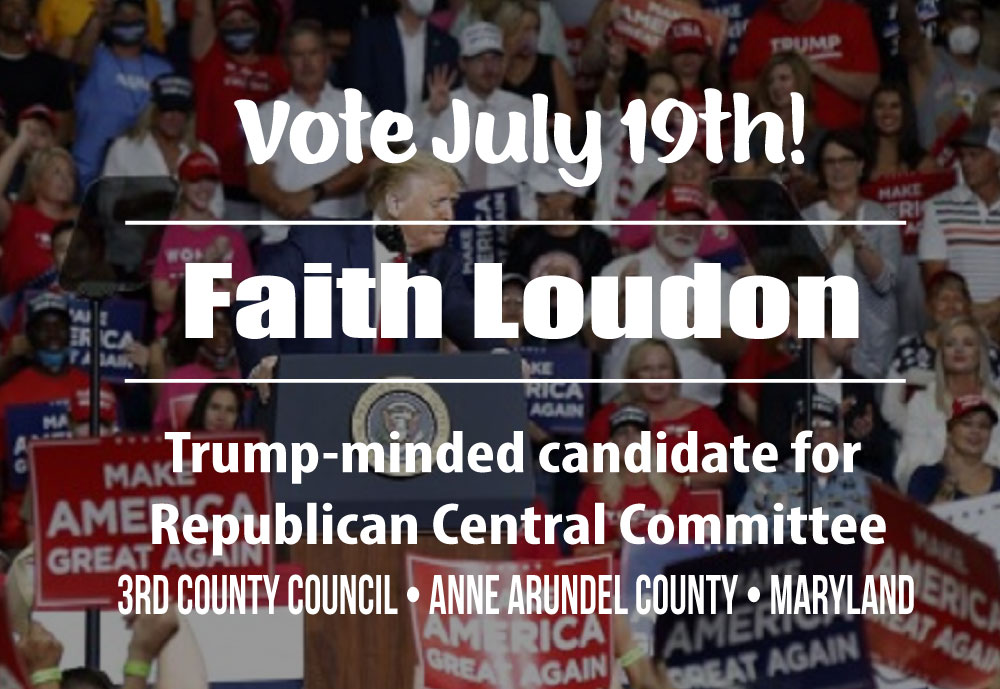 Since Biden has taken office, it is becoming too expensive to drive to the grocery store or even to church. But when you get there, the cost of just a gallon of milk has increased by 38%. I will make sure we have candidates that will stand against this robbery. We need Trump-minded that are willing to stand firm against inflation.
Meet Faith Loudon
HONORABLE
HONEST
CONSERVATIVE
A lifelong resident of Anne Arundel County, Faith has been working hard since the early 1990s to get Conservative Republicans elected. A mother of three and grandmother to seven, some of which still live here in Anne Arundel County, she knows our county, our residents, our values, and our needs.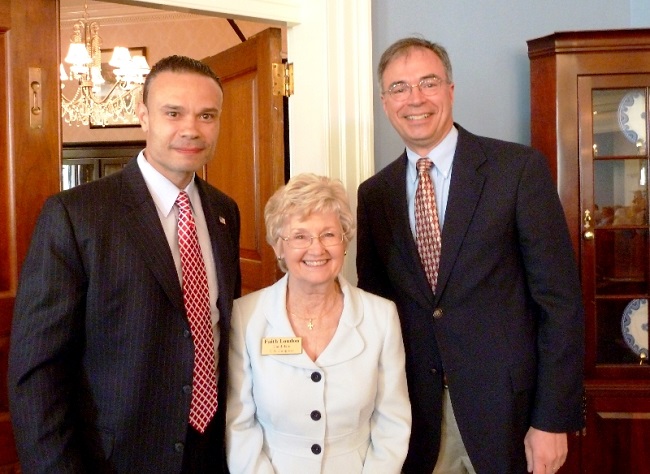 Parents need to have more say in the direction of their children's education. The "woke" Liberals' desire to push an agenda would adopt books, materials and programs that would harm the greatest resource our State produces, our Children. I will support candidates that fight against efforts to institute any racist ideology, such as Critical Race Theory, in our classrooms and into the minds of our children.
ENDORSED BY LEADING CONSERVATIVE ORGANIZATIONS
ENDORSE
REPUBLICAN CENTRAL COMMITTEE